Keshco Enterprises.
Investment with a purpose.
We acquire innovative, impactful commercial real estate across the US. Feel free to contact us with your real estate investment projects and ideas.
(631) 786-0786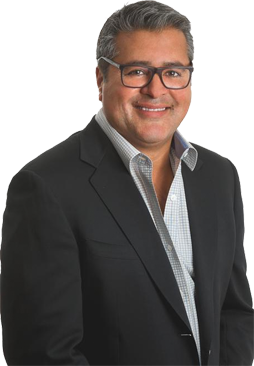 Frank Keshtgar, CEO
Frank Keshtgar is the founder and CEO of Keshco Enterprises, Inc. He created Kescho Enterprise, Inc. as an investment firm with a concentration in commercial real estate.
Read More